In this article, we will look at all the official, unofficial, and leaked information about the upcoming 360 action camera GoPro Max 2 release date, specs, etc. Last update: December 1, 2022.
It's been two and a half years since the last GoPro 360 camera i-e GoPro Max was launched.
Do you know how long ago that was? We didn't have a pandemic when the GoPro Max came out. Yes, it's been that long.
The GoPro currently has two distinct features: a normal action camera i-e GoPro Hero 11 Black, and a 360 action camera i-e the GoPro Max.
GoPro updated the Hero line in Septembe 2022 with the release of the new GoPro Hero 11. People were hoping for a revamp of the Max line as well but it didn't happen.
Let's discuss the GoPro Max 2 release date and see when can we expect the new 360 camera. All this discussion is based on industry chatters and rumors.
GoPro Max 2 Release date
2022 was GoPro's 20th anniversary. They released two GoPro Hero camera versions in September to celebrate it. One is the normal Hero 11 and the other was a mini version.
But we didn't see the GoPro Max 2 although speculations suggested it will arrive with the new Hero series.
GoPro also confirmed in a tweet that they are happy with the current Max 360 camera and an upgrade is not gonna happen in 2022.
But the GoPro Max is now 3+ years old and along with a older camera, it has an outdated processor too.
There are good reasons for GoPro to refresh the 360 Action camera line soon.
We are most probably going to see a new GoPro Max 2 in mid 2023.
Regarding normal action cameras, GoPro is the ultimate king, BUT the 360 action camera line has some serious competition.
The Chinese brand Insta360 has been coming up with impressive products in the 360 camera category.
If you compare their latest One X3 1-1 with the GoPro Max, the Max is a little outdated (see below comparison in major areas)
If GoPro is to keep its market dominance in the action camera category, which it pioneered starting in 2002, they have to release more options, and one of them will be the all-new GoPro Max 2 next year.
GoPro Max 2 Specs
Although it is too early to say anything about the possible specifications of the GoPro Max 2, we can still look around, see the current competing products and make a good guess.
Design
GoPro has been pretty consistent with its signature design in its HERO line. They made a great camera design and have been sticking to it for the last 6/7 releases.
Some might call this lack of innovation, but I would say it's brave. Why change something already great?
On the other hand, the 360 line is comparatively new.
The first 360 camera was GoPro Fusion, released in 2017. The next version was GoPro Max, released two years later.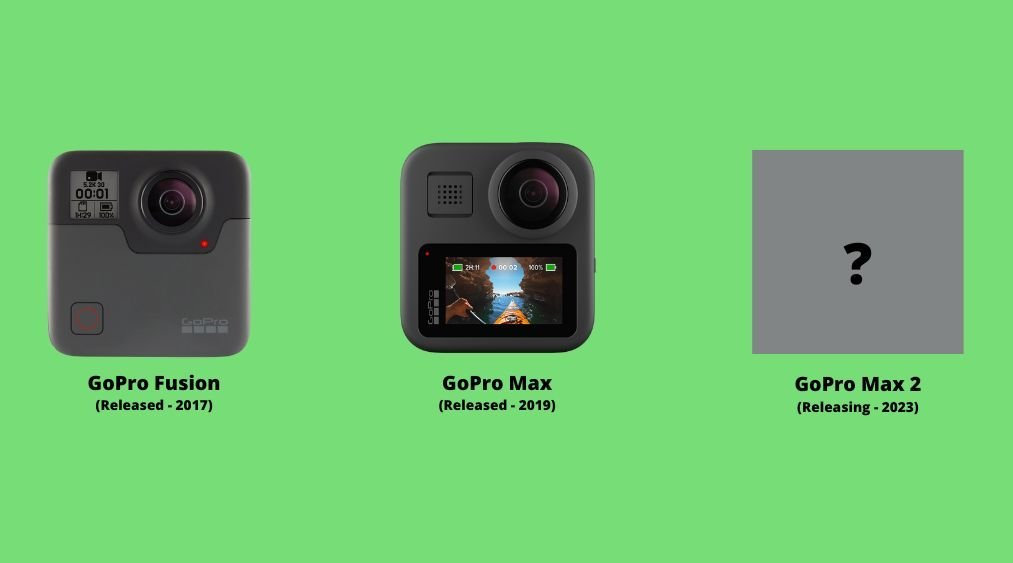 Design-wise, both were quite identical, with an addition of a color screen on the Max.
That was consistent with the HERO line, as GoPro added color LCDs to all its action cameras.
In fact, GoPro Max was the first camera to come with an LCD screen, and later, the GoPro HERO 9 got it a year later.
Considering the design history of GoPro, I believe we won't see any significant change in the GoPro Max 2.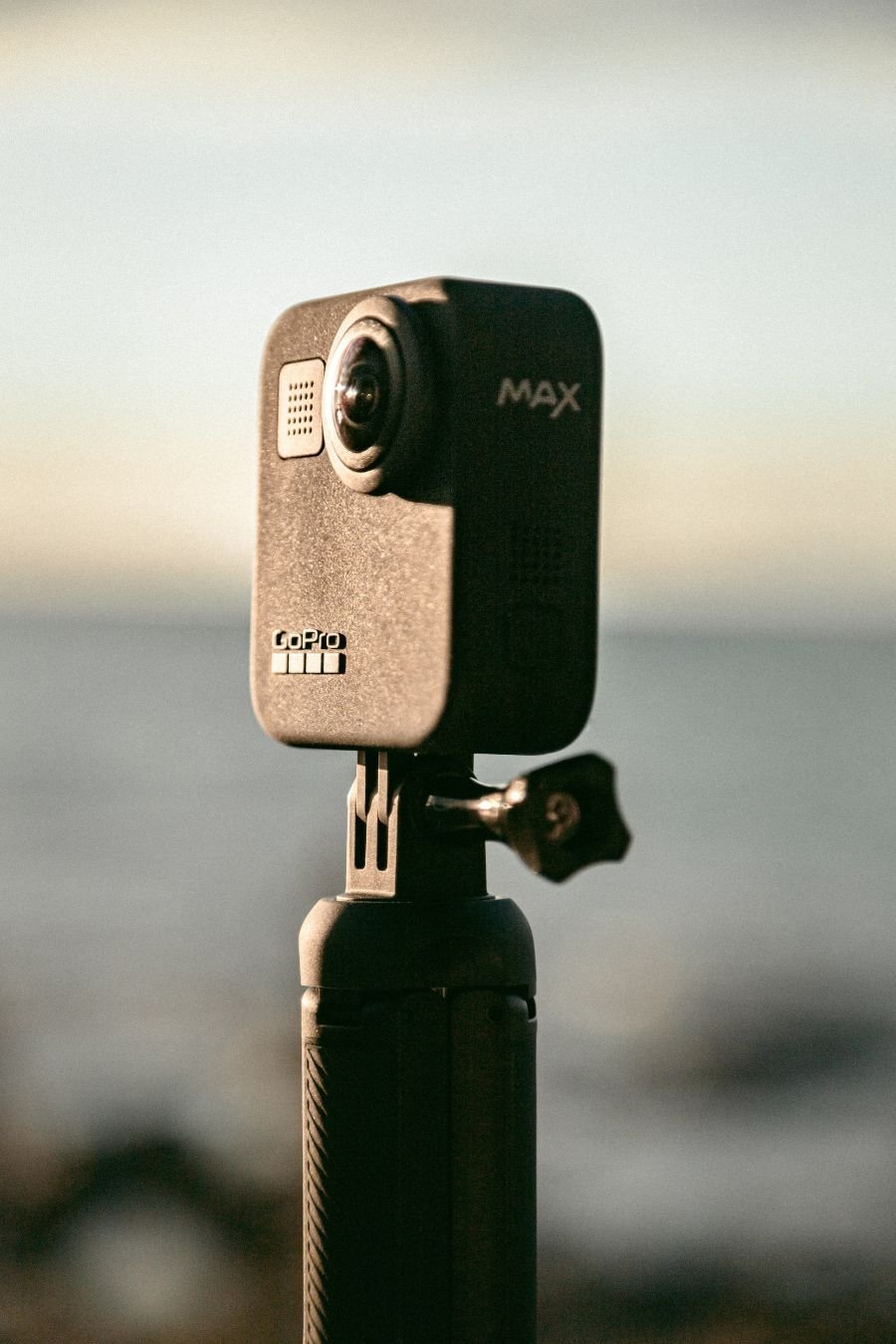 We might see a better screen, a slightly better lens, and mic placement, but that's just about it.
There are not many items on the block for GoPro to move around. However, a slightly narrow form factor might help with better stitching of videos.
Camera Upgrade
Now, this is the juicy part. The GoPro Max record videos in 6K, but when they are stitched together, the resolution is reduced to 5.6K.
The highest frame rate is only 30 fps which is pretty disappointing, especially if you want to slow down the video in post-production (there is no SloMo by default)
I am pretty much certain that that is about to change with the GoPro Max 2.
We might see a new camera sensor and lens (or lenses if they included Mods) to bump up the specs compared to the Max.
We might see a 5.7K or even a 6K final resolution (post-stitching), and the frame rate might be bumped up to 60fps.
Anything above 6K will be very difficult to edit in post-production. Especially editing on mobile will become near impossible due to the enormous file size.
The Max 2 camera might be able to record slo-mo videos at a higher frame rate natively. A frame rate of 100 or greater is required for any good slow-mo capture.
One problem I wish they solve in the GoPro Max 2 is the lens refraction when the camera is taken underwater.
The water mess up the lens and the ends are stitched imperfectly due to lens refraction. Insta360 has solved this already, so keep your fingers crossed.
New software features
The mobile app that accompanied the GoPro Max was decent at best.
I hope they revamp the app from the ground up to create something easy to use and noob friendly.
With the GoPro Max, you must transfer the file to your phone before editing.
If the phone is connected to the camera via cable and the video is edited directly inside the camera, that would be a nice time saver.
A new desktop editor that can handle high-resolution 5.7K or 6K stitched videos would also be a huge selling point.
The immediate competitor Insta360 has Insta360 Studio, which is quite advanced with intuitive workflow processes.
The current GoPro Quik App is basic, and people prefer Premiere Pro with the GoPro plugin, but you have to pay for that, which is not ideal.
GoPro needs to invest in its software.
Another software area they can focus on is shooting in HDR mode with a 10-bit dynamic range.
Will it increase the file size? Maybe. But that would be worth it. The Insta360 One X3 offers HDR mode.
Better stabilization with HyperSmooth 5.0
HyberSmooth is a game-changer for GoPro cameras that don't have mechanical stabilization like those on DJI Pocket 2.
The GoPro Max came out in 2019 with HyperSmooth 2.0, which is already two generations old.
The latest HERO 11 uses HyperSmooth 5.0, which is leaps & bounds better than its predecessors.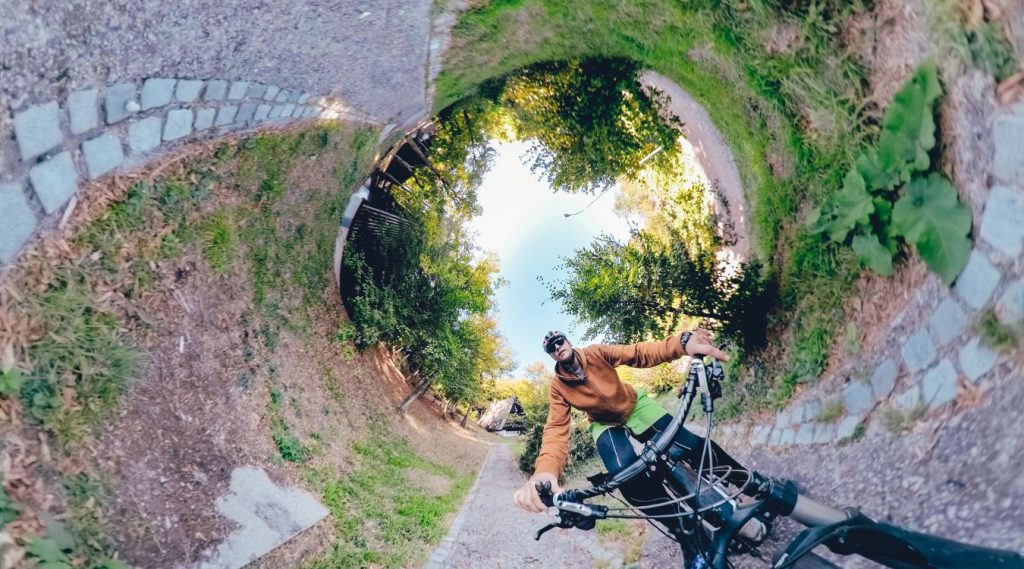 So, with GoPro Max 2, we might see the next version, the HyperSmooth 5.0, which will take the stabilization abilities to the next level.
New GP3 Processor
The HERO line uses the new powerful GP series processor, and we might see the next version of the processor in GoPro Max 2.
The new processor will be more energy-efficient and fast, enabling functions like AI editing via Machine Learning.
It might also have better thermal efficiency and won't heat up the Max 2 much.
GoPro Max 2 Price
GoPro Max was priced at $549 at the time of release (now available at $399).
Since the Max 2 will be an improved version of the predecessor with no major changes, I would expect it to be available at the same price point.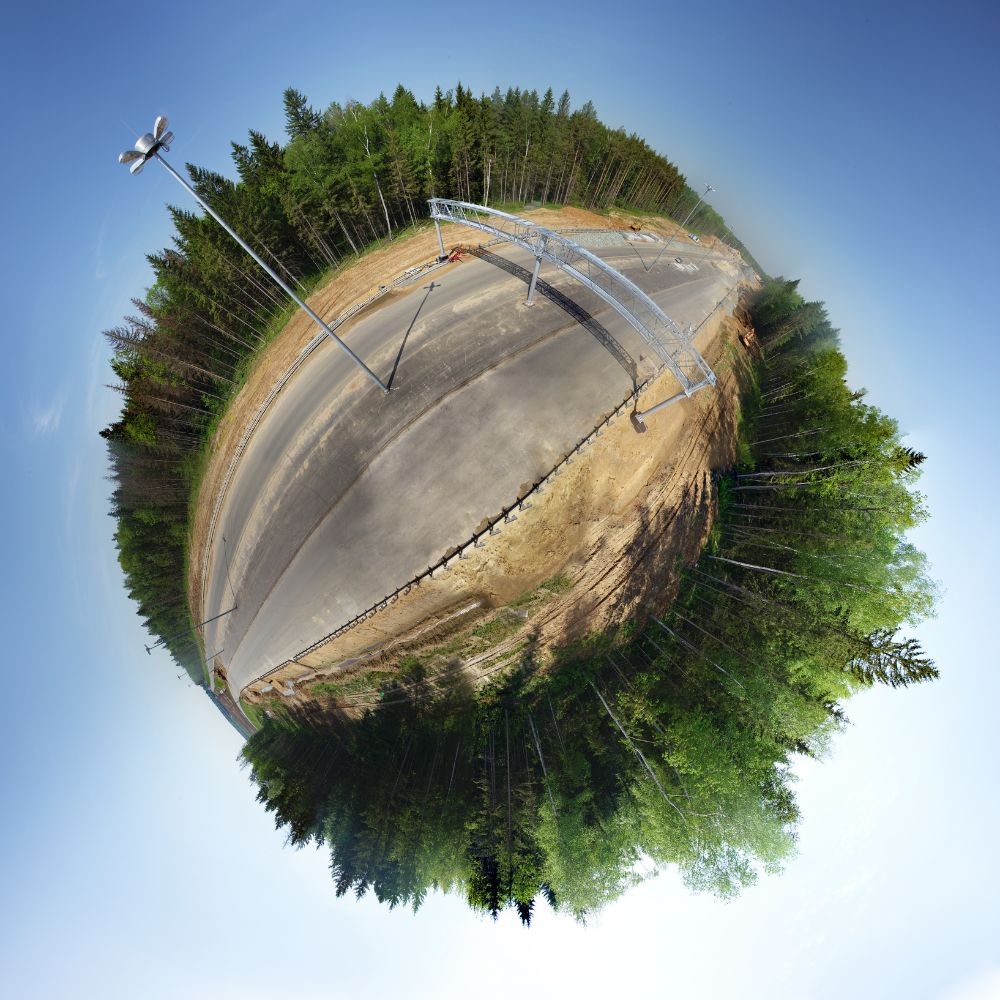 That's all for now. I will be updating this article as new information comes to the market.
What do you want to see in the new GoPro Max 2? Mention this in the comment section below.
If you are looking for a 360-action camera now and can't wait for the Max 2 to drop, below are your top 3 options.
Editor's Choice
5.6K 30 fps video

16.6 MP still images

Three cameras in one to shoot 360

Max HyperSmooth unbreakable stabilization

Live streaming in 1080p

Premium 360 plus stereo audio with six mics

Choose from four digital lenses in hero mode to get the best shot
5.7K 360 captures

Digital stabilization and horizon leveling algorithms

Shoot with the Invisible Selfie Stick and then watch it disappear

IPX8 Waterproof up to 10 meters (33ft)
Thumb-sized action camera that weighs just 1 oz.

Powerful 1/2.3" image sensor

Rugged and waterproof to 13ft.

Wearable camera design

Image stabilization and horizon leveling algorithms

Extends battery life up to 150 minutes.