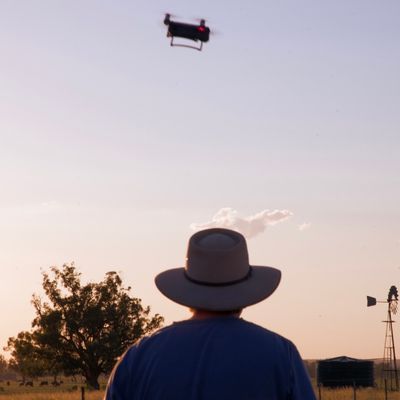 My name is Ahmed. I am a mechanical engineer by training and a drone enthusiast since I was in grad school.
I have been building Quadcopters and fixed wings since 2012 and have participated in many design and flight competitions. I recently started this project, FTD, where I will write about drones and will be covering news and updates from the industry. I have a full-time job which leaves me only weekends to enjoy the hobby, so this is my way of staying connected to something that I love.
Currently, I fly the Mavic Mini, which I love, but occasionally I take out my own build fixed wings for flights as well. Due to time constraints, I haven't been able to build a new fixed-wing in a while, but I am planning to get started on a delta wing soon enough. I will be creating a separate project update page for it here on FTD.
Say Hi!
You can contact me at my e-mail ahmed@flythatdrone.com or follow me on Twitter handle @ahmednabik