When it comes to consumer camera drones, DJI has become a household name. The Chinese technology company based in Shenzhen, China has become the market leader in consumer drones and associated innovations. But very few people know what does DJI stand for.
DJI stands for "Da-Jiang Innovations". The Chinese name is "大疆创新". Da (大) means 'Great' andJiang (疆) means 'Frontier ' or 'border'.创新 translates to 'new creation' or 'innovation. So, DJI translates to 'Big Border Innovation'.
DJI anticipated products for 2022: DJI Inspire 3
The DJI's Chinese name is taken from an old Chinese phrase "大志无疆" which translates into "Great borderless Ambitions" or more poetically translated to "Great ambitions have no borders".
History of DJI
DJI was a small technology startup founded by Hong Kong University of Science and Technology student Frank Wang in 2006. Frank participated in ABU Robocon 2005 and wind third prize. In 2006, he moved to the Chinese technology hub Shenzhen and started DJI with a small investment from his family friend, Lu Di.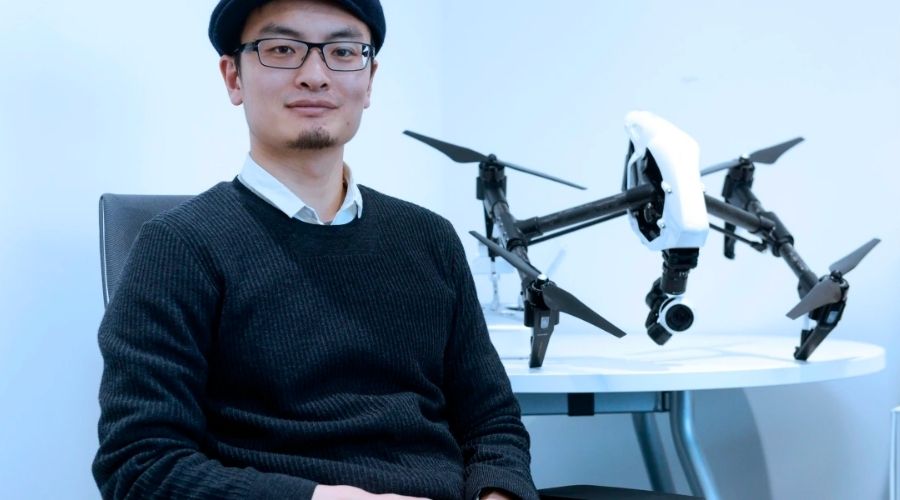 The little startup saw its ups & downs until 2013 when DJI released its most famous consumer drone Phantom. The release of Phantom put the DJI on the world's map. At that time, the consumer drone industry was in its infancy and DJI released back to back successful products to capture major shares in the fast-growing consumer drone segment.
How big is DJI?
Started as a small dorm room company back in 2006, the DJI has taken its time to grow into a multi-billion-dollar empire. As of 2021, the DJI share in the consumer and commercial drones market is 76% based on sales volume. The next big competition is Intel with just a 4% share (that too probably because of their collaboration with DJI on the Ryze Tello)